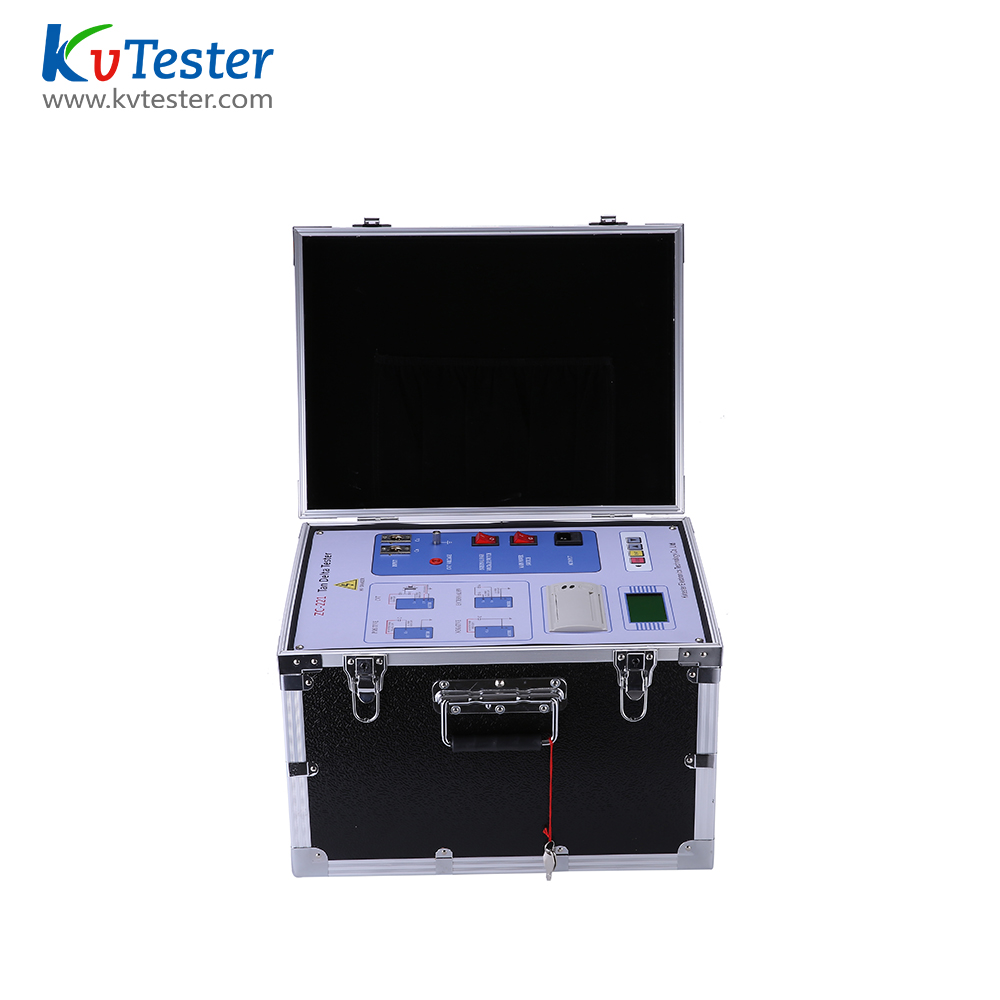 Dielectric loss measurement
is a basic method in insulation test and effectively detect damp, degradation and partial defect of insulation of electrical equipment. This method is widely used in electric manufacturing, electric equipment installation, connection and preventive test. Measurement on dielectric loss of transformer, mutual inductor, reactor, capacitor, bushing and arrester is the most basic method to test their insulation property.
FULLY AUTOMATIC TAN DELTA TESTER
breaks through the traditional bridge testing method and adopts variable frequency power technology, single chip and modernized electrical technology to carry out automatic frequency shift, analog-to-digital conversion and data computing.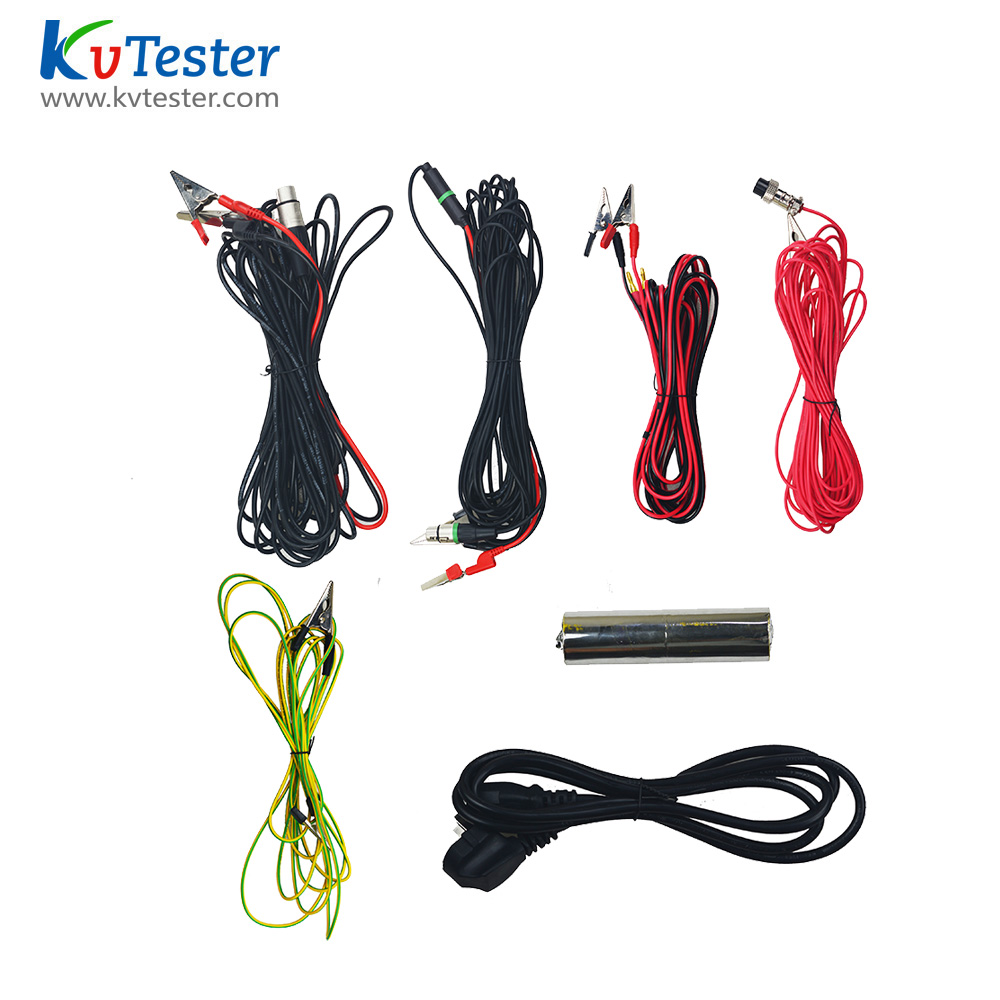 It has strong anti-interference capacity, high test speed, high precision, automatic digitization and easy operation. It adopts high-power switching power supply, which outputs 45Hz and 55Hz pure sine wave and automatically increase the voltage to a maximum value 12KV. It can filter 50Hz interference automatically, and it is applicable to the site test of substation and other places with large electromagnetic interference. This methods is extensively applied in dielectric loss measurement of transformer, mutual inductor, reactor, bushing, capacitor, arrester and others equipments in power industry.